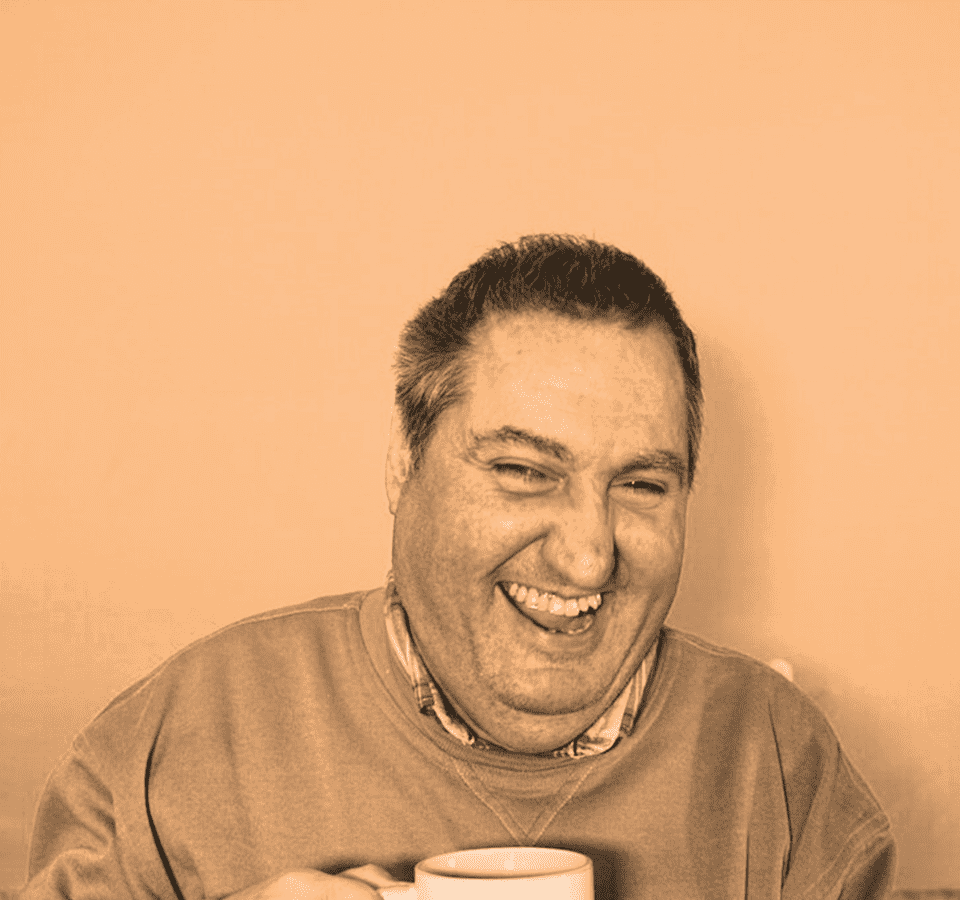 About
Heart n Soul at The Hub was a research project led by the creative arts organisation Heart n Soul. We were funded by Wellcome's Hub Award to bring a group of very different people together to do research in new and exciting ways.
The people that worked on our project had different life experiences and backgrounds. Some were artists and designers, some were researchers and clinicians. Some people were autistic and/or learning disabled, some were non-disabled.
The most important thing about our research is that it was led by all these people together, working as equals. One of the things we are most proud of is creating the right space for this to happen. We did this in The Hub at Wellcome Collection and then online, after we began working from home due to the Covid-19 pandemic.
Our research led us in many directions. We challenged the public by asking them some up close and personal questions about learning disability and human value. We imagined an alternative, more inclusive future. We explored what is important when it comes to caring and being cared for.
Now, we are really happy to share with you some of the things we found out.
Our Partners